We offer upholstery services, reparation, alteration, modification ...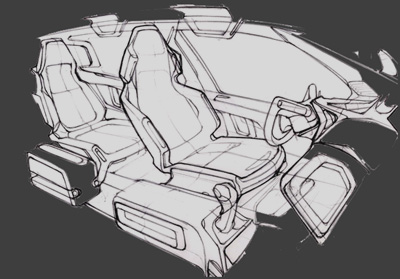 Auto upholstery MATUS-DESIGN
Whether it's restoration, adaptation or reparations, we offer a complete upholstery service for you. We upholster all types of vehicles: cars, Classic car, truck, buses, trailers (campers), business machines, motorcycles, bikes scooters, quads, tractors and other vehicles and all upholstery repairs may be made with materials of superior quality in the automotive industry. The scope of material that is offered is very wide and can be divided into several categories according to rates and classes. The materials that we have available are leather, vinyl, eco leather (imitation leather), alcantara, fabric, suede, mikrofazeri, bioelastici vinyl, etc. Our specialty is the seat upholstery in leather or eco-leather, more information and a gallery of works you can find the this link upholstering into the leather . Upholster the seats can be set to one type of material or in various combinations, such as leather-Alcantara, vinyl-cloth, etc., and end with a combination of colors of your choice.
More than 36 years of work and experience
How do we know in world is a very large increase in car-styling and tuning (interior upholstery in a variety of exotic varieties) and restoration of classic cars, which usually entails the partial or complete change of vehicle interiors, that people act and workshops specializing in such services as we do - automotiv upholstery MATUS-DESIGN. On this website you will find a brief overview of our services and works!
WELCOME TO THE WEB SITE